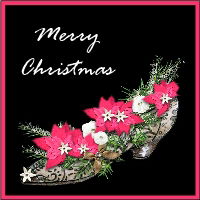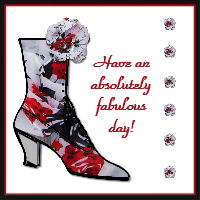 MJL Creative Cards, originally trading as Melissa Lawrence Designs, was set up by professional crafter
Melissa Lawrence
in 2012 after she had to give up her chosen career of teaching for health reasons. Having been an enthusiastic sender and receiver of greeting cards all her life, Melissa decided to use her crafting skills to create exclusive handmade cards that would delight both sender and recipient.
Although greeting cards are popular all over the world, here in the UK we have a special affinity with sending and displaying cards for all sorts of occasions and MJL Creative Cards works hard to tap into that affinity. We make a wide variety of styles and ranges of cards using lots of different artwork and materials, but every single one of our cards is always "handmade with love".
Many of our card designs have been created exclusively for MJL Creative Cards by Melissa Lawrence herself, who is also a creative designer (
https://www.mjlcreativedesigner.co.uk
) so you can rest assured that you won't find these unique and innovative designs anywhere else. We also pride ourselves on producing a really high quality and professional-looking handmade card which is likely to be treasured and kept by the recipient for a lot longer than a mass produced card probably would be.
All our greeting cards are 100% made in the UK. After being created in-house, they are also wrapped, checked, picked, packed and dispatched in-house, so virtually no carbon footprint there!
We believe in maintaining a very high standard of customer service, so if you do have any special requirements or experience any problems at all with our products or services, please get in touch straight away and we will do our very best to assist you.
Thank you for visiting the MJL Creative Cards website and we hope you will feel able to visit us again very soon. We love what we do and we hope you do too.
Did you know????
As a nation, we buy more cards in the UK per person than anywhere else, equating to 33 every year.
Nearly 100 million single Christmas cards are sold each year.
85% of all cards are bought by women. (Come on, gentlemen!)
Card making is the number one craft hobby.
The commercial Christmas card was invented in 1846 and an early example recently sold for £22,500.
Information provided by the Greeting Card Association
http://www.greetingcardassociation.org.uk